Feeling Overwhelmed?
Take It One Step At a Time
Every writer goes on their own journey at their own pace. We've put together a "quick-start guide" to help give you clarity and a clear path to get started.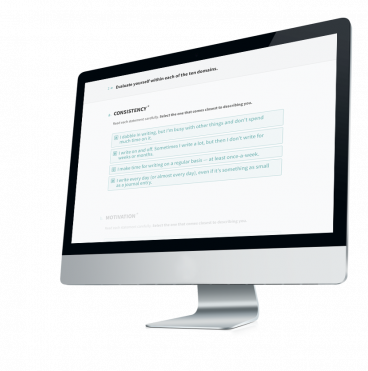 Take the WriterScore Assessment
Writing isn't only about putting words down on the page. We've identified ten different domains that will help you become a well-balanced writer, and this self-assessment will help you identify what areas to improve in and what steps to take next.
2. Get Ready For Our Next Live Event
We regularly host live writing challenges, competitions, webinars and more (with prizes!) These are designed to fast-track your progress and grow your craft, prepare for a writing career and interact with a supportive community of other young writers like you.
Next Live Event Starts In: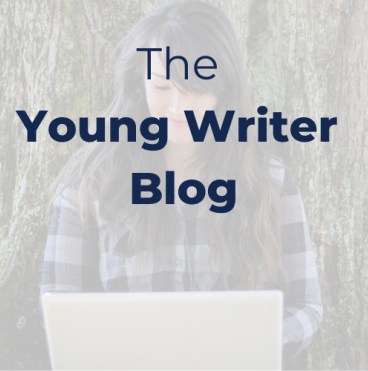 Love learning about writing? We're continuously growing our content to help you succeed in each of the ten WriterScore domains. From consistency to building an author platform, we've got you covered.
4. Download Your Free Resources
We've prepared some amazing downloadable guides to help you grow, as well as to help your parents support your writing dreams.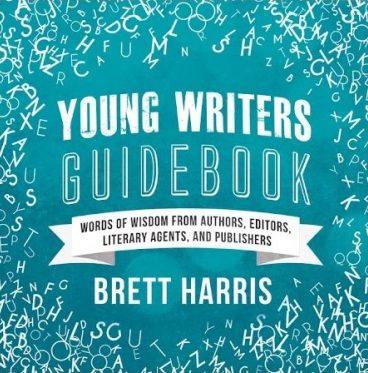 The Young Writer is more than tips and tricks. We believe having a supportive community, regular feedback and practice is crucial to your writing journey. That's why we've developed several paid programs so we can give you more of our time and attention to help you grow as a writer.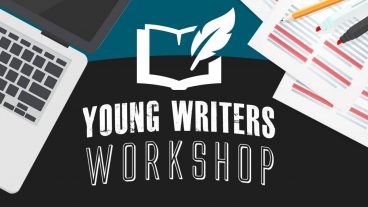 5. The Young Writer's Workshop
The Young Writers Workshop (YWW) is our primary supportive Christian community of young writers where you can learn from our vast content library, participate in monthly themes and events, support and get feedback from your peers, ask our instructors questions and more. We have our Standard program which is self-paced, and our Academic program which counts for a creative writing homeschool credit and is more structured with a teacher's assistant and assignments.
"I joined YWW and everything changed. I learned so much about every aspect of the writing world in just three months."

"YWW gave me the tools to write novels, start an email list, communicate my dreams to my parents, and build lasting relationships with other writers."

"YWW changed my life. I had been trying to understand how to become an author and I was just lost before I joined YWW; now I have a plan on where I'm going with my writing."

6. The Author Conservatory
The Author Conservatory is our highest level program for writers who are serious about pursuing authorship as a career. This is a college-level program you can do in high school and teaches writers how to write full length high-concept novels, prepare for the publishing industry and start their own pop-up businesses to learn the essential entrepreneurial skills needed to build their platform and career. It includes many hours of group coaching, feedback from industry professionals, and real hands-on experience.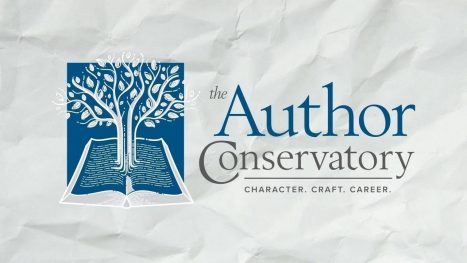 "I cannot stress enough how much stronger of a storyteller I am after just one year in The Author Conservatory than after four years of attending college for writing."

"I can say without reservation that this is one of the best things that ever happened to my writing and to me as a person."

"My stories are starting to take shape, in all the complexity and depth that I always wanted but could never find."