YOUNG WRITERS OFTEN LACK SUPPORT.
"

Brett Harris and Jaquelle Crowe are doing some wonderful work: encouraging, inspiring, and teaching young writers.
EXECUTIVE EDITOR / ZONDERVAN
But with the right guidance they can change the world with their words.
Enter The Young Writer's Workshop — an online membership site to help you improve your writing, reach more people, and get published.
LEARN ABOUT THE WORKSHOP
HOW TO GET STARTED
...in just 3 simple steps
The WriterScore jumpstarted my writing immediately. It helped me pinpoint exactly where I was successful and where I was lacking and provided me with ways to improve.
The WriterScore showed me exactly where I was along my writing journey and gave me the confidence and encouragement I needed to grow and take the next step.
This community showed me that there's a lot of other young writers out there with similar goals and passions as me — and that is really encouraging and inspiring.
Being a writer/author at this age is still "rare" in society. Having a place like this where we can grow together and help each other is incredible.
YOU DON'T HAVE TO WRITE ALONE.

Join hundreds of young Christian writers who now have the community and guidance they need to grow.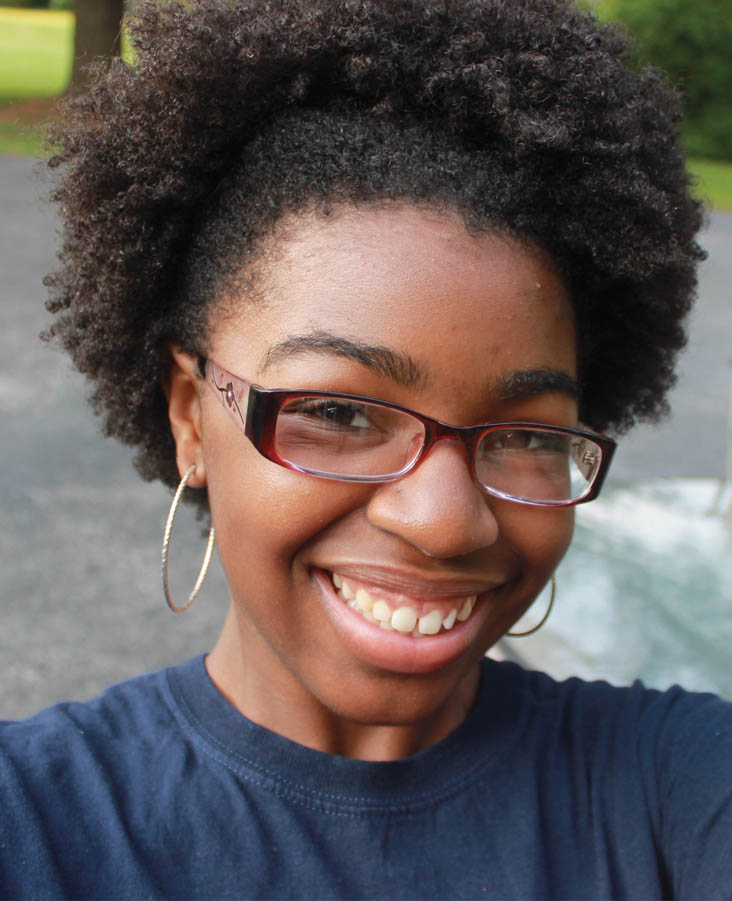 PLACES OUR MEMBERS HAVE BEEN PUBLISHED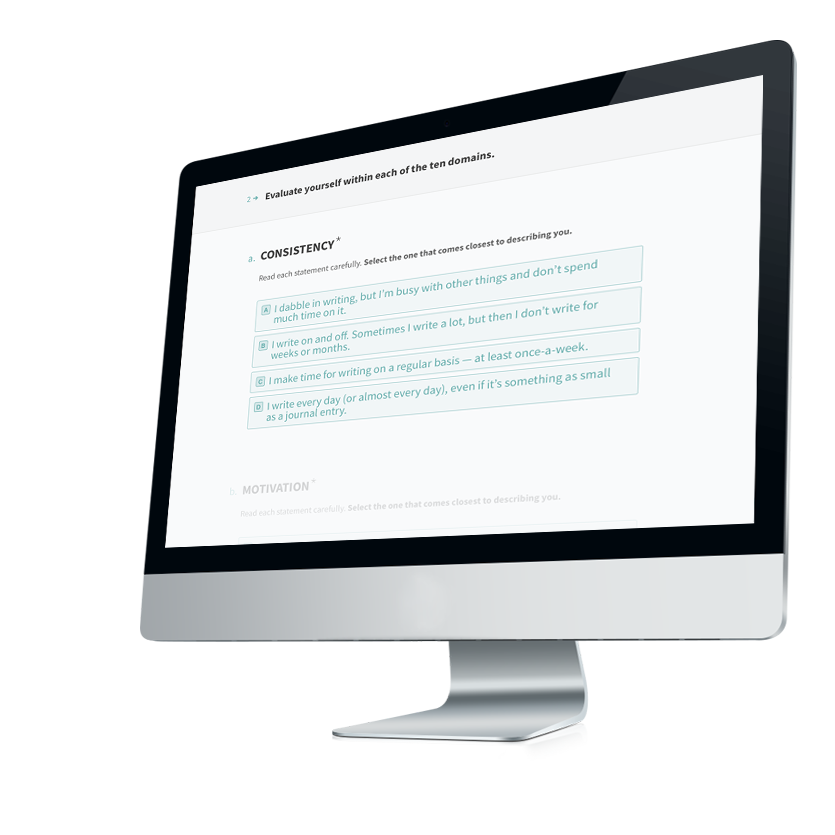 STOP DABBLING.
START GROWING.

Gain the clarity and confidence of knowing exactly what to work on next.
Whether you're an absolute beginner or a published author — the WriterScore will show you how to move forward and help you track your progress.
YOUR MENTORS
Let us jumpstart your progress.
Specializes in helping young writers stay motivated, build their platforms, navigate the publishing industry, market their writing effectively, and develop sustainable writing careers.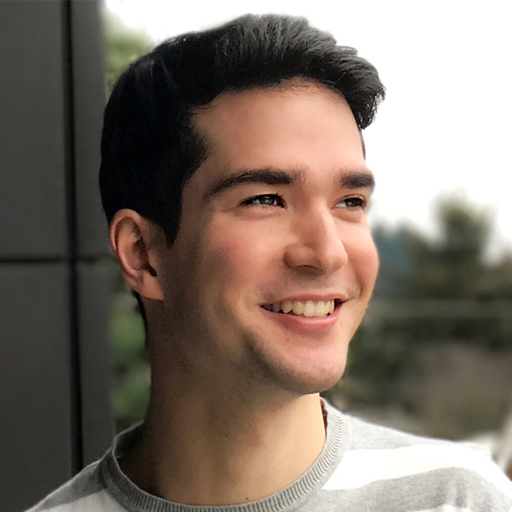 Specializes in helping young writers polish their writing, cultivate consistency, develop good writing habits, communicate with their parents, and build healthy support systems for themselves.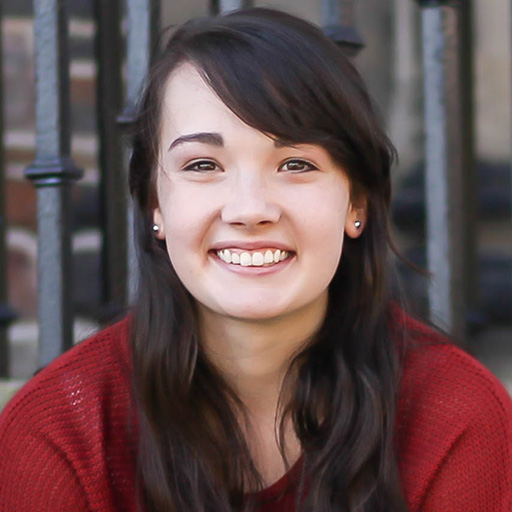 Specializes in helping young writers overcome writer's block, love their "bad" writing, give and receive helpful feedback, form critique groups with their peers, and enjoy the writing journey.