Dear Young Writer,
You Have Permission to Dream Again
We help young writers change the world with their words. Join our community to find the support you need to pursue writing as a career.
Discover What Stage Of The Writing Journey You're At…
And What Steps To Take Next
There's more to writing than just writing, which is why we've identified ten different areas of a well-rounded writer.
Take the WriterScore Assessment today to find out.
Most young writers have a dream… but they don't know how to achieve it.
If you've ever been stuck staring at a blank page, found yourself scrounging Google to piece together writing tips and tricks, or had doubts that you're not good enough, we hear you.
If you've ever wanted to pursue your love of writing as a career, but been told you should focus on a more 'sensible' path… you're not alone.
At The Young Writer, we believe that in order to succeed, you need to Start Young And Stick With It. It's not about luck. It's about working hard and smart with a tried & tested strategy.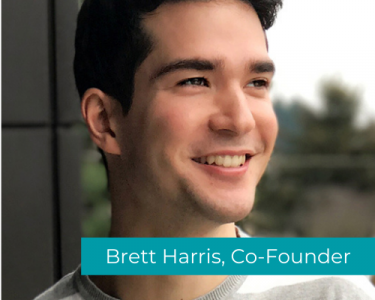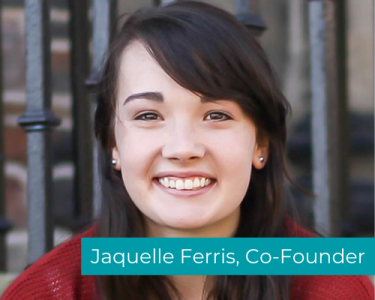 Here's What We Believe About Young Writers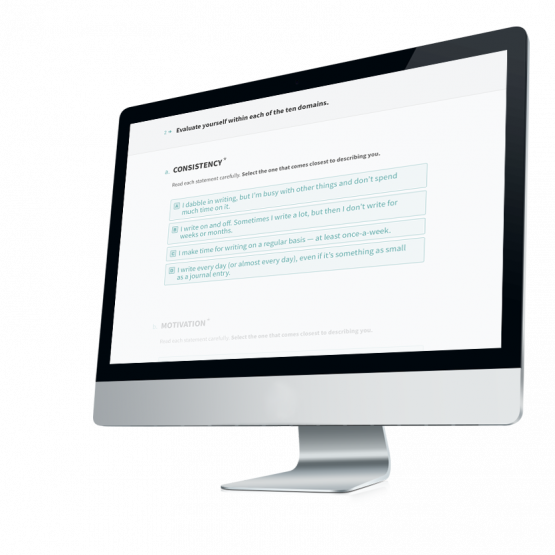 Stop Doubting.
Start Growing.
It's time to gain clarity and confidence on what exactly you should be doing next.
Whether you're an absolute beginner or a published author, the WriterScore will show you how to move forward and help you track your progress.
Brett Harris and Jaquelle Crowe are doing some wonderful work: encouraging, inspiring, and teaching young writers.
Executive Editor, Zondervan